BRAND COLORS
The color ratios below represent the approximate use of each color in the overall brand.
COLOR RATIO

HERO COLORS

SECONDARY COLORS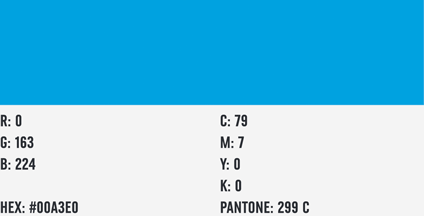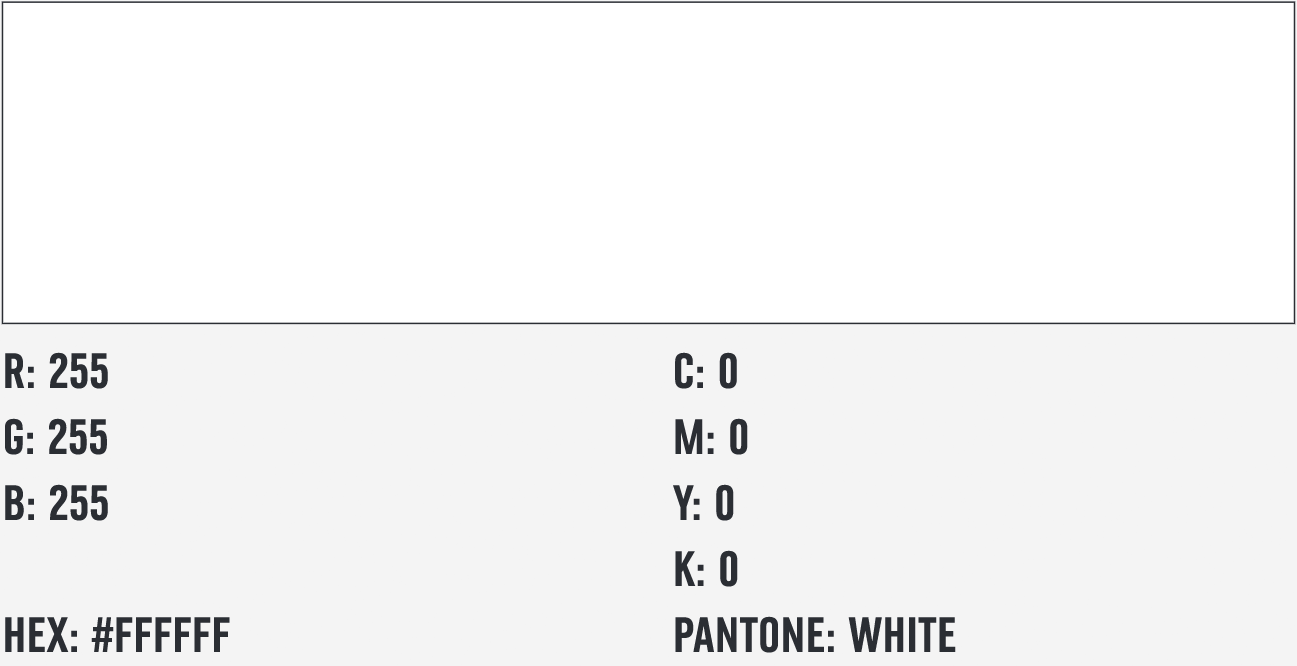 FOR DIGITAL USE ONLY


SECONDARY COLOR EXAMPLES
Secondary colors are used sparingly. They are mainly used as digital user interface elements, small details, and background colors.
EXAMPLES OF SECONDARY COLORS IN USE: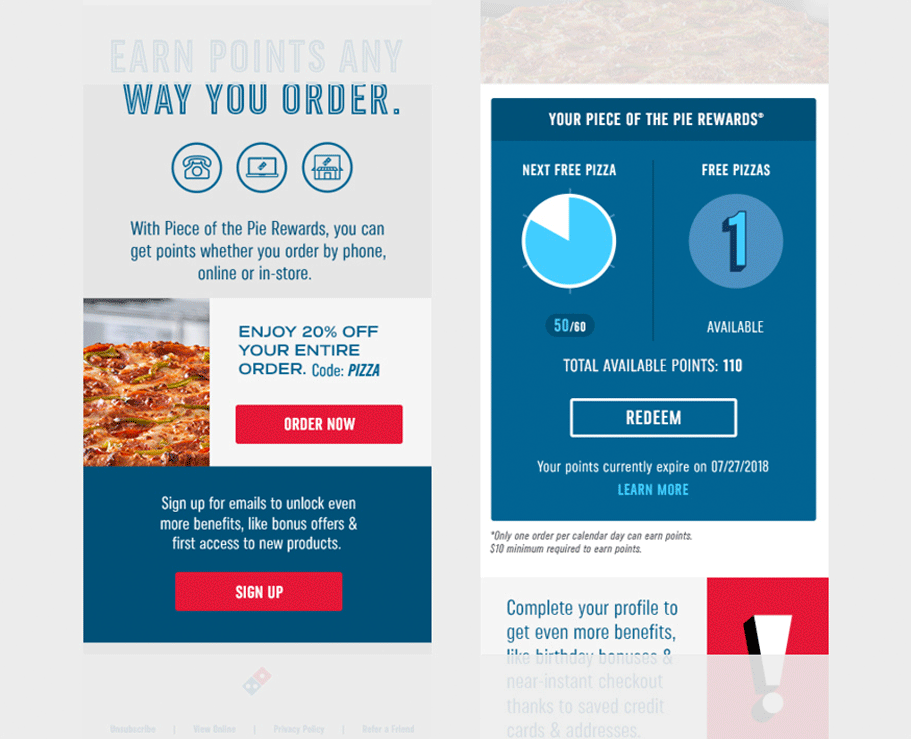 BRAND COLOR DO NOT'S
Hero colors must be present at all times when using secondary colors sparingly. Avoid these examples below.
DO NOT USE COLORS IN THESE RATIOS: